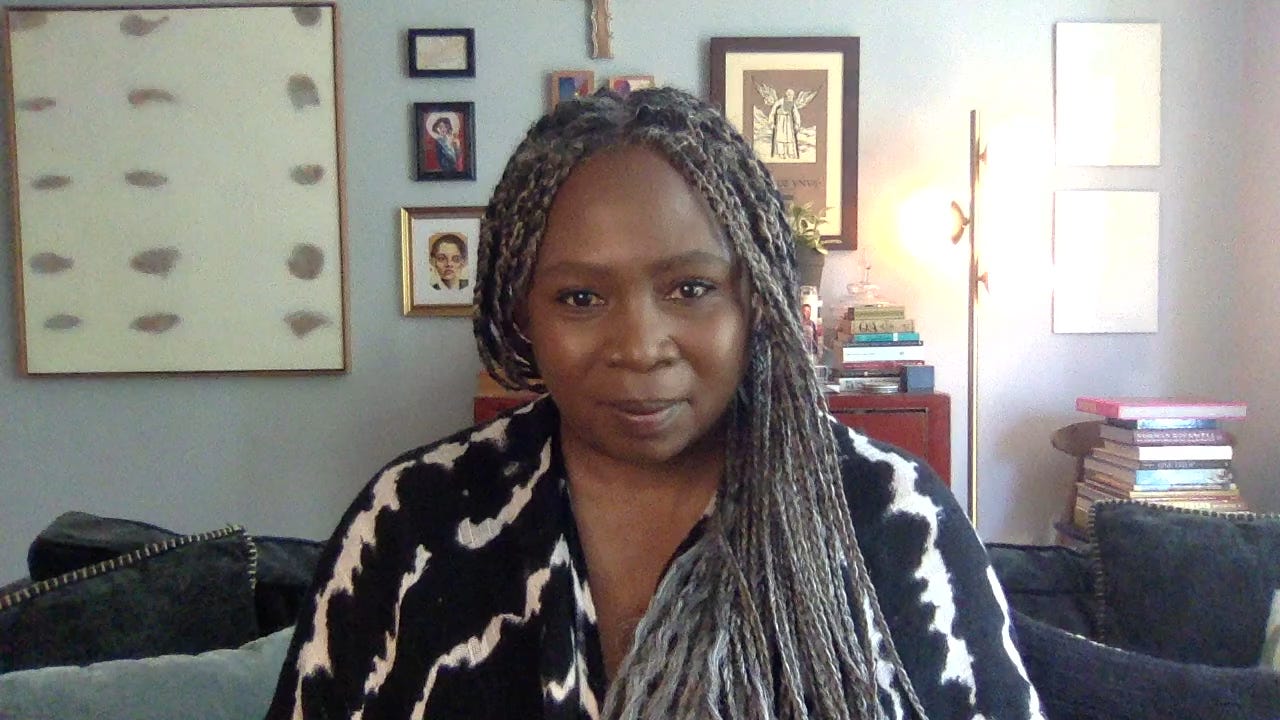 Dear Marcie: Why do evangelicals continue to stand behind Trump?
Reply: Because White men like Joe Scarborough don't know what racism is...
Despite all his legal troubles, Trump is still polling favorably with White evangelicals. I'm not suprised at all given the way White evangelicals responded to America's so-called "racial reckoning" in 2020 after George Floyd. If anything, White evangelicals have only traded their colorblind lenses for anti-woke goggles. They have supported book bans and anti-gay and anti-trans bills. They have formed new alliances with Moms of Liberty to usurp school boards. None of it should be surprising at all. This kind of White backlash to Black liberation isn't new. In fact, in the past, it's been far more aggressive—ie. enslaved people are freed and Jim Crow laws are passed. It's also been far more deadly—ie. Black people begin to create wealth and are killed in the Tulsa Massacre, Rosewood Massacre, the Red Summer of 1919 and in nearly 5,000 lynchings of Black bodies.
MSNBC's show The Morning Joe had a roundtable discussion about the White evangelical vote that took a disturbing—White-centric—turn. Here's a portion of that conversation:
---
Y'all! I watched that and I had a lot of thoughts that I share in this week's Dear Marcie video.
The full video is for paid subscribers